LIFE IS EDUCATION
I'M SO EDUCATED!
A glimpse into what we do
The stories and digital content posted…
is geared towards inspiring people from around the world. I'm So Educated™ has a mission in place to serve as a consortium of positive content that recognizes ordinary people, with EXTRAordinary stories obtained through seminars and workshops geared towards bringing out true potential.
How do we look in action? Take a glimpse through my eyes…
There's Never been a better time than now to start
BUILDING YOUR BRAND

.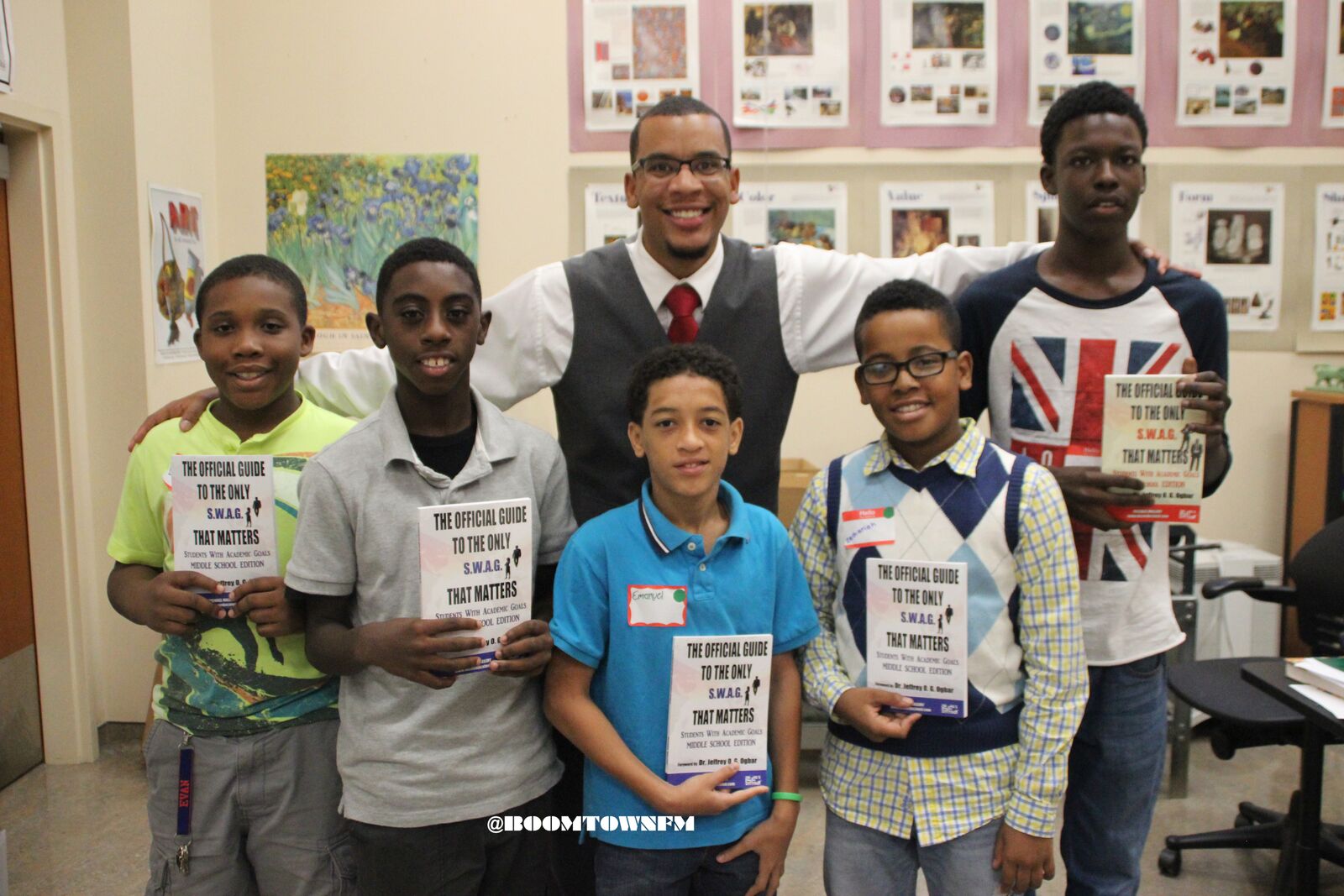 Here's a little info on the
Levels of
Sponsorship
We couldn't be more grateful to those who sponsor our programs and allow us to continue giving inspiring seminars. Below are the levels of sponsorship and their explanations, however the names of those who have contributed to I'm So Educated are listed here.
Cum laude sponsors
The donation of $25 to the I'm So Educated cause is a greatly appreciated contribution that will allow us to continue our inspirational work nationwide.
Magna Cum Laude SPonsors
The donation of $50 to the I'm So Educated cause grants you the next tier up in the sponsorship listings, indicative of even more drive to contribute to the cause of inspiring all.
Summa Cum Laude Sponsors
The donation of $100 to the I'm So Educated cause brings the final tier of honorable mention on our sponsor page and an unparalleled gratefulness. With your donation, we can continue providing the motivational ear that will bring about the best in our youth and young adults.